We are a global business development firm focused on generating revenue through our innovative private business platforms
Our core business is to generate value to each and every client with who we have strategic alliances. Our strong dedication to providing strategic business information is what makes us gain our clients´ trust. We develop qualified business meetings thoughout the year to all of our clients, so that they can complement their commercial force and reduce their sales cycles.
One of the tools that we use are our the Business Republic Think Tanks, which are made to create a social network with mayor interaction and eventually we materilize it in a private event.
Our high level speakers bring much added value to all the attendees, as well as our C-level decision makers and our competitve service providers.
We generate a social network with top leaders of the industries with the objective of generating business that can help the national economy grow.
The success of Business Republic is in the hands of their team. We focus on having great internal communication, and that is the main reason why our business solutions work each and every time.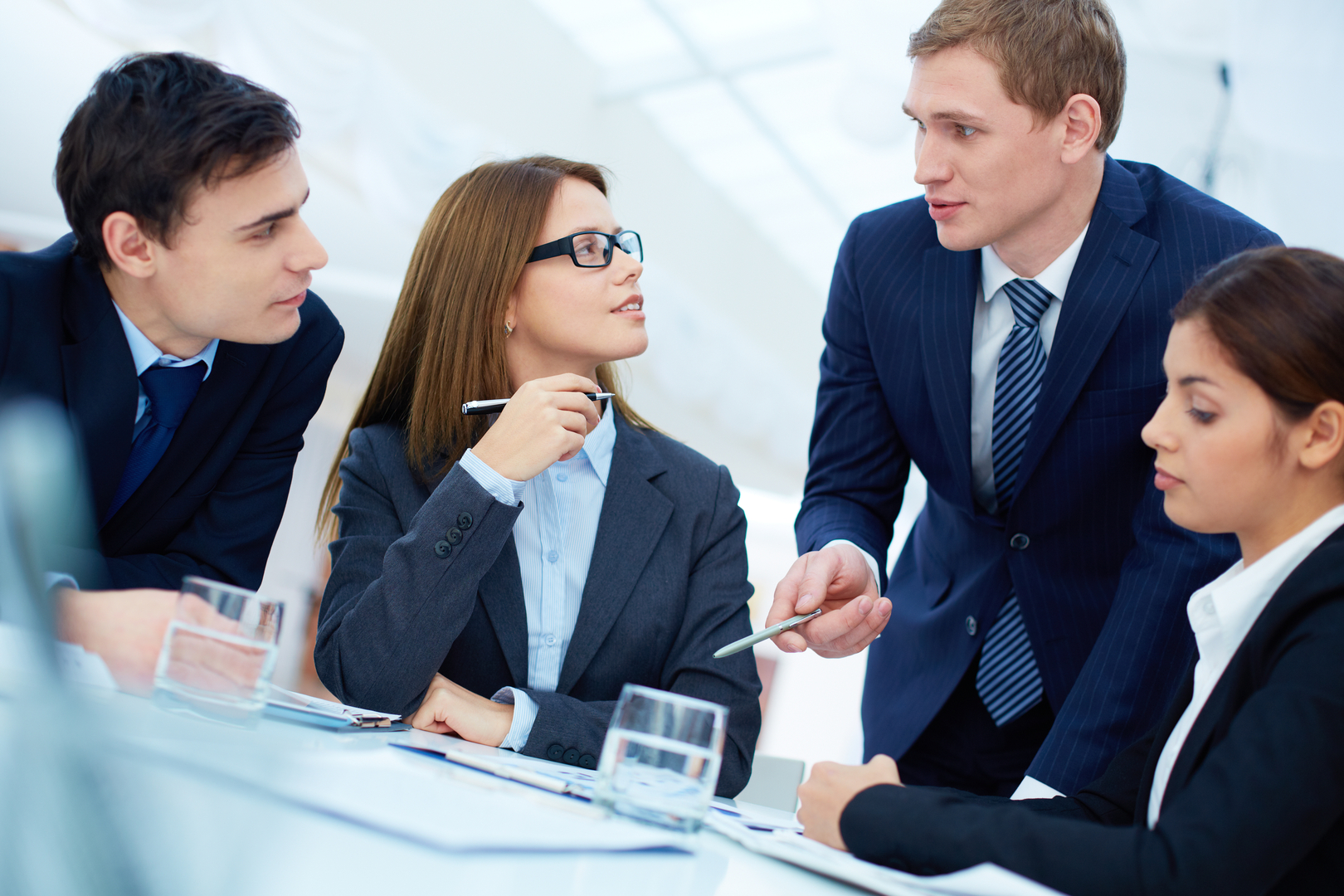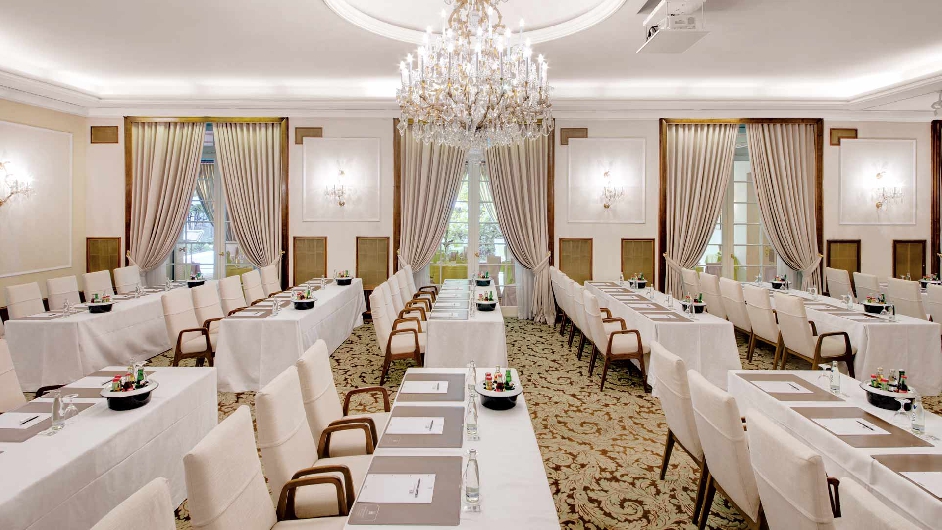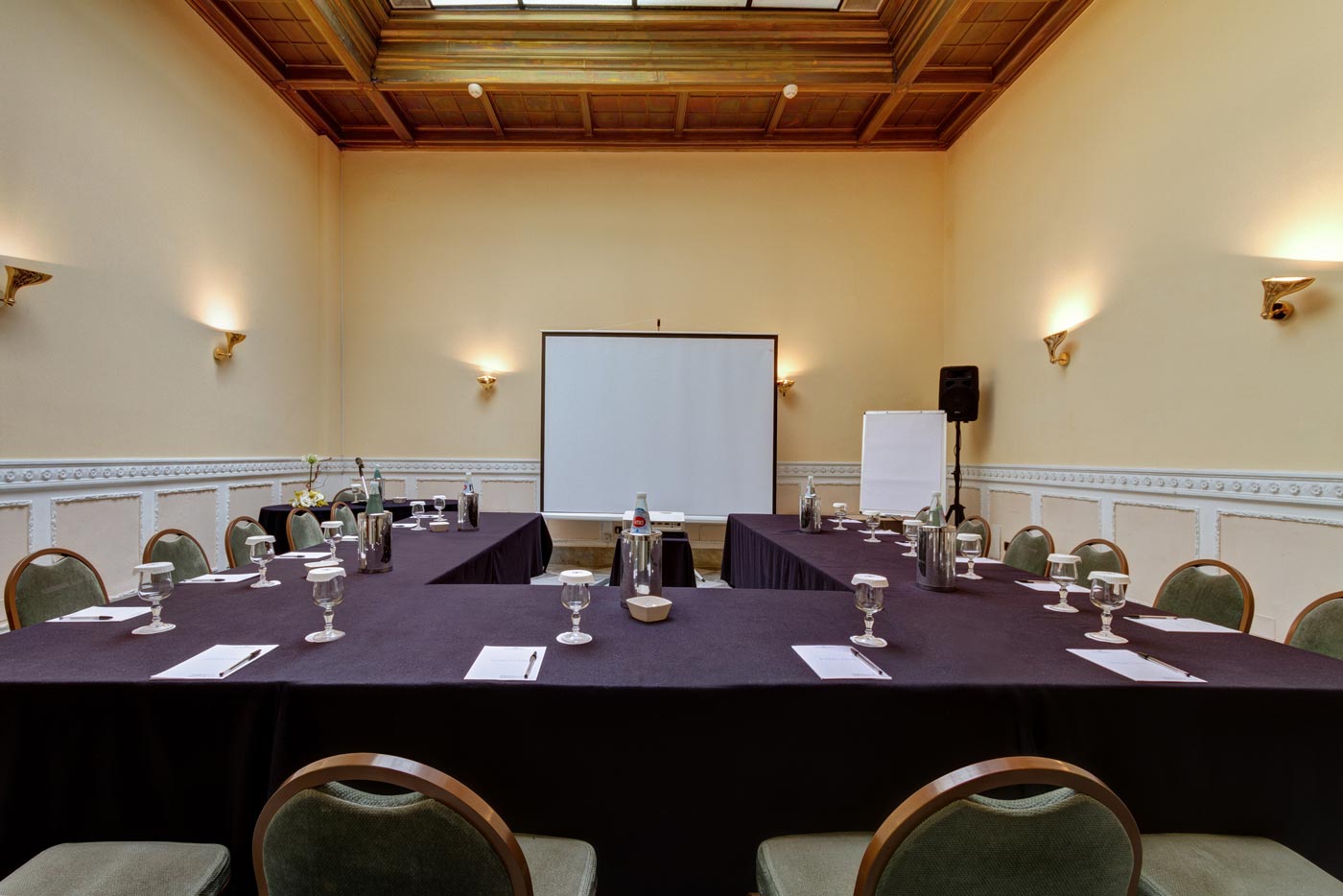 Our Business Platforms are one of the tools that we use to add more value to all of our clients. Only a limited amount of directors can be part of it. Our Business Platforms give each attendee powerful insights and information about the market and the chance to design real-time solutions to real-world challenges. Every member of our platforms have the opportunity to interact with their peers through our digital social media tools.
The members of our Business Platforms represent multinational companies, as well as Latin and Mexican organizations on one side, and qualifed service providers on the other. We have the presence of High-Level Speakers. Our allies have the opportunity to meet with their peers and focus on networking with C-Level decision makers.
OUR CLIENTS
They key to our success has always been and will always be our clients. Our clients are our main priority, and we put all our efforts in keeping them happy and working with them on a regular basis.
DO YOU WANT TO GROW YOUR BUSINESS?
Phone: +52 55 5293 9875
E-mail: hds@businessrepublicig.com